Last month, acclaimed photographer Glen E. Friedman's highly anticipated career retrospective, Idealist Propganda, opened at Shepard Fairey's Subliminal Projects gallery in Los Angeles.  Needless to say, the exhibition received accolades from common observer to critic.  Friedman is most famous for his legendary skate/hip hop culture images of Tony Alva, Beastie Boys, Run DMC, and Black Flags to name a few. The show also featured photographs from his cloud series, Recognize.
Boing Boing posted a fantastic interview with Fairey and Friedman on their web site. I posted Part 1 of the interviews the other day, so here's the next installment. Enjoy!
Part 2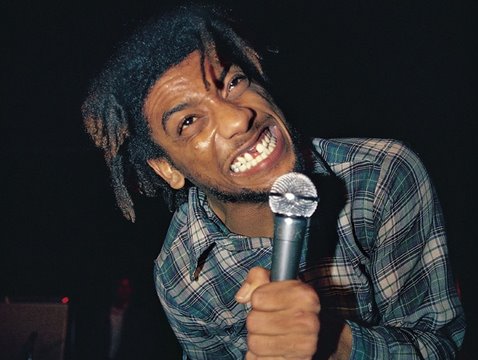 Check out more from Boing Boing here.